Wheaton advisors
A niche financial advisory and management consultancy with offices in India and USA
ABOUT US
Why Wheaton?
One-stop solution for
all your business valuation needs
Our Services
Dedicated full-time analysts
Subject matter experts, for your business
LEARN MORE
About us
Wheaton Advisors is a fast growing financial advisory and management consultancy firm, with offices in Pune, India and the San Francisco, USA.
At Wheaton, we focus on financial modeling, business valuation, research and analytics, to offer compelling business solutions for companies to scale.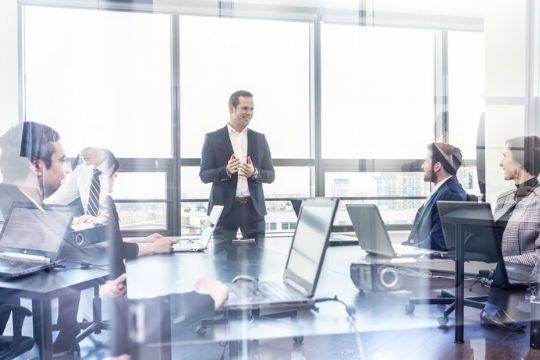 What we do
Our Services
Wheaton Advisors can be your financial research and advisory partner as you navigate the business world. Our domain expertise across key sectors can help you make crucial business decisions.
Equity and Industry Research
Buy-side/Sell-side analysis of global stocks
Detailed comparative analysis across sectors
Learn More
Our Client Locations
Key Offerings
We create advanced financial models for mergers and acquisitions (M&A), equity research, project finance and analysis for investment banks, private equity and corporate finance
With a dedicated team of registered valuers, we can address all your business valuation needs.
We offer highly skilled, financial teams, with domain expertise as a full time resource to support your team.
We engage potential investors with lucrative investment opportunities using our high-quality Information Memorandums and pitch decks.
We provide a comprehensive outlook of an industry's competitive landscape.
Our Client Partners
Customers Feedback
Mayur delivered a highly detailed project with quick turnaround and on time. Would recommend and I will likely re-hire.
Patrick Matala
, PP Capital Inc.
Mayur was very cooperative in understanding our project needs. He was very courteous and knowledgeable. He even provided additional statistics which we had not asked for. This really helped make our report more comprehensive. Mayur was very responsive and available for project meetings. He has very good communication skills. He completed all the work on time. We are very happy with him and will work with him again for our financial modeling needs.
Pravin Pawar
, ASEC Inc
Mayur really knows his stuff when it comes to mining. Was a great help to us.
Leo Kulp
, Daloopa
He has excellent communication skills, very easily available and strictly adheres to deadlines.
Tim Peters
,
Mayur, You've had some great Picks recently, but the call on LIVE VENTURES INCORPORATED "LIVE" was terrific. Great idea, Thank you for your efforts.
Frank Ibarra
, IBAR MAX