We Build And Audit Financial Models
We build and audit Financial Models
At Wheaton, we prepare high-quality financial models in MS Excel, for analysis for investment banking services, like mergers and acquisitions (M&A), equity research, project finance, private equity, and corporate finance.
Our financial models provide insights and project the financial impact your business plan and investments will have in the long term.
Equity and Industry Research
Detailed and insightful analysis and research support on global stocks
At Wheaton, we provide extensive, in depth analysis and research of securities that cater to the requirements of businesses across all sectors. Our strong domain knowledge and clear understanding of the industry's competitive landscape helps us identify key industry players and create insightful comparative analysis.
Our research reports employ appropriate valuation methodologies to value large cap, mid cap and small cap stocks across industries.
Wheaton Advisors provides differentiated and value-added research & analytics services. We cater to both buy-side and sell-side clients.
Buy-Side Research: We carry out detailed analysis of the buy-side investment conditions in the world equity markets. We provide end-to-end research support on the buy-side. Our clients include family offices, private equity and capital venture firms, hedge funds, and other asset management companies.
Sell-Side Research: We provide research support to investment bankers, independent researchers and brokerage firms regarding equity stocks and bonds.
Resource Support-Full Time Analysts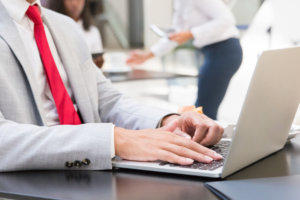 A trusted partner to global companies
Our value proposition lies in the strong track record and a diversified talent base which makes Wheaton a great partner for your business. Our dedicated full-time analysts integrate seamlessly with your teams, improving productivity and research output.
Investment Banks and Private Equity Support: Our research provides Investment Banking and Private Equity support to clients such as investment banks, private equity & venture capital firms.
M&A Transaction Support
Optimize your returns with M&A transaction Support
We provide mergers and acquisitions (M&A) transaction support to all kinds of businesses.
Wheaton's mergers and acquisitions (M&A) transaction support covers the complete process right from sourcing to closing the deal for investment banks and private equity firms.
Company expansion support in India
Wheaton advisors can assist your business by providing complete support in setting-up a new office in India. We take care of the initial registration, legal and accounting requirements for your business.
Our services include:
Company Registration
Complete legal and accounting support
Office setup in full operating condition
Hiring the leadership team
Help to expand quickly (100-member team within 9 months)
Customized Research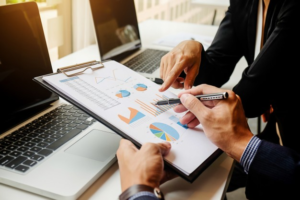 Wheaton provides custom research solutions based on the project requirements.
Subject Matter Expert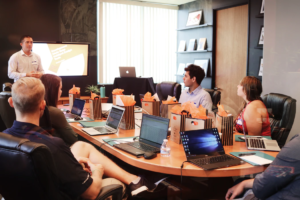 Our pool of subject matter experts (SMEs) can provide solutions to all your queries related to the financial domain. As a start-up or an IT company, you can stay focused on product development or core technologies while our team of associates and consultants help you with domain expertise.
Pitch Deck and Presentation Support
We help startups create pitch decks that convert
Attracting investors to invest in your idea is not an easy job. While you might have all the necessary skills and technologies to be the next unicorn, an investor is looking for specific cues to take your business seriously.
At Wheaton, we work closely with investors, venture capitalists and angel investors. We understand the rationale for investing in a business, and hence design the pitch decks that resonate with investors. We incorporate investor specific data in your business storyline to provide a watertight fundraising sales presentation.
Presentation Support for private and listed companies
Get your presentations in order, with Wheaton Advisors
With our extensive financial experience across continents, we at Wheaton are well positioned to understand, articulate and design presentations like earnings presentation, IPO presentations and investor presentations.
We extend our services to all private and listed companies across the world.